solid forklift tyres prices you want to know ?
we are solid forklift tyres factory located in qingdao china , prices will be better than from your local supplier , sizes variety , here is one of your best tires solution sure .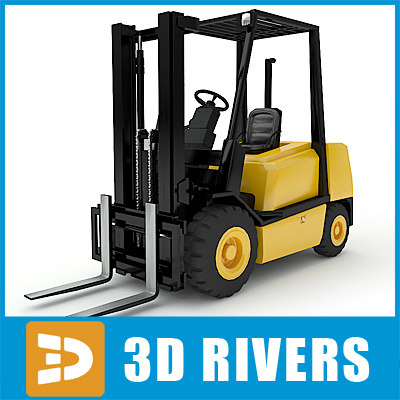 Overall, there are three basic types of forklift tires: cushion, pneumatic air, and solid pneumatic. Since each type of forklift tire is designed for specific usages and applications, there is a direct correlation between tire type and the overall design and dimensions of a forklift.

The by-product of this relationship is a categorization system that identifies forklifts by tire type above other – seemingly more important – considerations. In accordance with this correlation, it is essential that potential buyers consider both their operating conditions and work environment during the purchasing process.
Pneumatic forklift tires
Pneumatic tires are similar to a car or truck tire and offer high performance and versatility. Pneumatic tires provide a strong grip on uneven surfaces and tough terrain and are popular on construction sites, in lumber yards and indoor/outdoor warehouses. There are two types of pneumatic tires: Solid Pneumatics, which are made of solid rubber and are more puncture-proof, and Air Pneumatics, which are air-filled.

Cushion tire forklift

Cushion tires are made of smooth solid rubber and are fitted around a metal band. They are cheaper to manufacture and easier to maintain, but cushion tires do not get the same level of traction as a pneumatic tire, particularly outdoors. Cushion tires are best for smooth surface applications, primarily indoors or on loading docks. They also help with handling in smaller spaces, as they facilitate a smaller turning radius.

Solid pneumatic tires

Similar to pneumatic air tires, solid pneumatic tires are constructed of aggressively layered rubber with one distinct difference – the absence of a hollow internal cavity. Solid pneumatic tires are best viewed as a mix between the solid construction of a cushion tire and the durability of a pneumatic tire.

The net effect of this combination is a forklift tire that is less susceptible to punctures or damage from sharp, irregular objects or debris typically found in storage facilities, lumber mills and scrap metal yards. This dynamic construction also ensures that solid pneumatic tires are more versatile than the other two tire types, enabling owners to utilize them in small to mid-sized operations with both indoor and outdoor applications.
finally the solid forklift tyres prices will be changed based on material , usually keep for three months is no problem